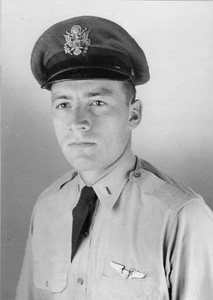 Boyd decided that the primary determinant to winning dogfights was not observing, orienting, planning, or acting better. The primary determinant to winning dogfights was observing, orienting, planning, and acting faster. In other words, how quickly one could iterate. Speed of iteration, Boyd suggested, beats quality of iteration.

The next question Boyd asked is this: why would the F-86 iterate faster? The reason, he concluded, was something that nobody had thought was particularly important. It was the fact that the F-86 had a hydraulic flight stick whereas the MiG-15 had a manual flight stick. 

Without hydraulics, it took slightly more physical energy to move the MiG-15 flight stick than it did the F-86 flight stick. Even though the MiG-15 would turn faster (or climb higher) once the stick was moved, the amount of energy it took to move the stick was slightly greater for the MiG-15 pilot. 

With each iteration, the MiG-15 pilot grew a little more fatigued than the F-86 pilot. And as he gets more fatigued, it took just a little bit longer to complete his OOPA loop. The MiG-15 pilot didn't lose because he got outfought. He lost because he got out-OOPAed. 

I'll state Boyd's discovery as Boyd's Law of Iteration: In implementing complex systems, it is better to act quickly than perfectly.
From Simple Architectures for Complex Enterprises (PRO-best Practices) (Best Practices (Microsoft))
I stumbled across this book in the local Barnes and Noble and opened it to a random page. This story. Interesting...